A Pregnancy Center in Cullman and Hanceville
If you're facing an unplanned pregnancy, we understand how you feel. New emotions. Questions. Tough decisions. It's important to know the quick decisions aren't always the best ones. We've been there for thousands of pregnant women, and we're here for you too. From tests to talks, let's figure out your next steps.
"When I found out I was expecting, I was scared to death. I wasn't sure what I was going to do."
An unplanned pregnancy often creates anxiety and uncertainty about the future. Medical costs and unsupportive families and communities make matters worse. First Source for Women stands with women to provide the care, services, and resources needed so they can experience hope and envision a future with their child.
Because when women receive care, experience hope, and see life as sacred, even when unexpected, they become the inspiration and agents of change in their families, communities, and society.
You're already a strong woman, but even the strongest of us feel better when we feel safe, supported, heard, and encouraged. It's our promise to offer you:
A safe place.
A clean, quiet, and secure space helps you take some time to think more clearly about next steps.
No-cost care.
We support you with no-cost services and supplies. How? They're paid for by caring donors, so you can focus on what's most important.
Confidential appointments.
We meet with you individually and privately, so you can speak freely and know that you're being heard.
Understanding and support.
We listen and offer insight and encouragement so you can figure out what's best for you.
You don't have time for anxiety, stress, and uncertainty.
We all have enough stressful things going on in our lives.
It could be why women facing an unplanned pregnancy are tempted to rush into the fastest solution. But it's worth considering all your options. Sometimes the quickest isn't the best.
In fact, that's why we exist. We've helped thousands of women with pregnancy tests, ultrasounds, counseling, parenting classes, supplies, and referrals. And we are here to walk with you also, so you're empowered to make decisions you'll be proud of today and for the rest of your life.
We want you to have a vibrant life. So let's figure it out together. We have lots of resources, and we're on your side. Make an appointment and let us know what you need.

It's easy to view an unplanned pregnancy as a crisis to solve and forget. If only it were that easy. Your first step is to know your options. Then you can plan next steps that make sense for you — now and later.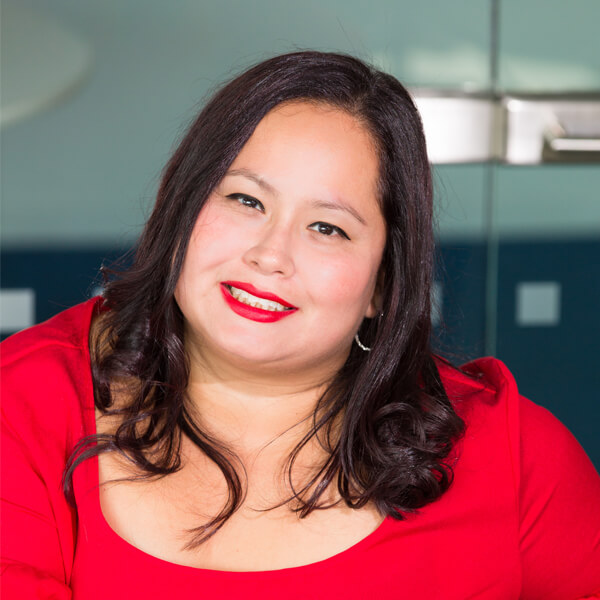 Pregnancy Tests & Ultrasounds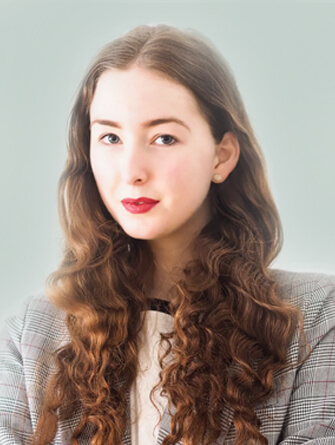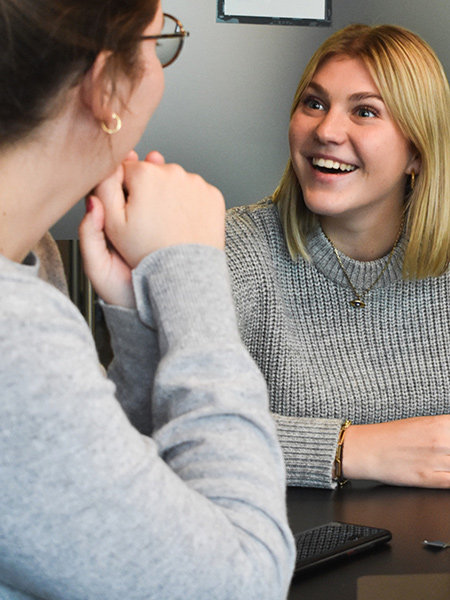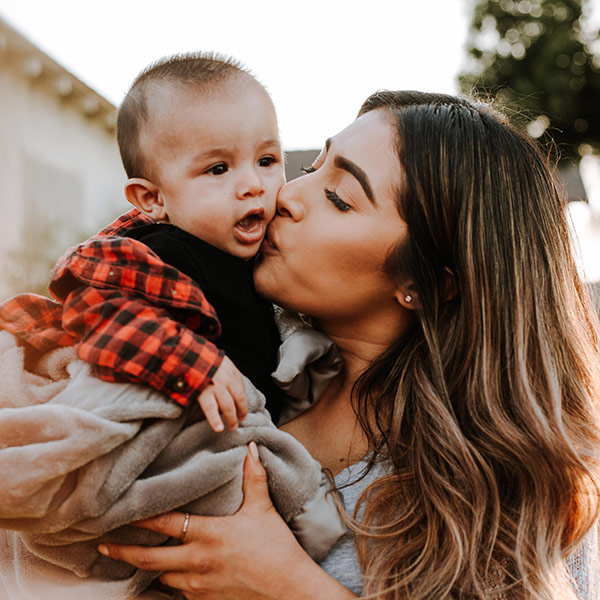 Pregnancy Counseling & Resources
"First Source has been a blessing to us with the opportunity to earn things for our daughter."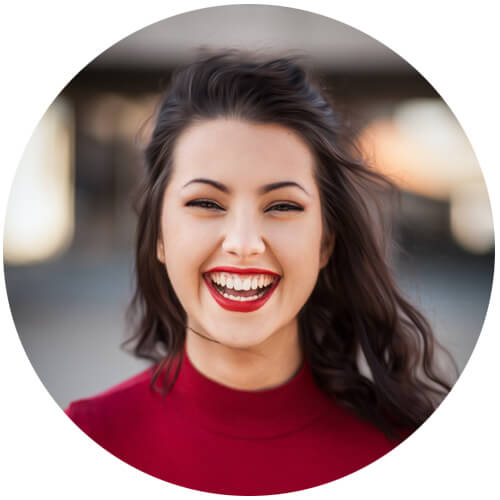 "Allison, the RN there, let me share my story and helped me a lot just by listening. She prayed with me and told me everything was going to be okay. She also helped me by doing an ultrasound and allowing me to see my sweet baby boy."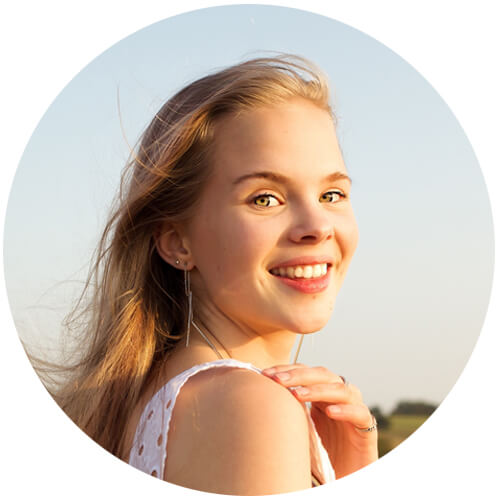 "When I got here, I realized that they're here to help, whatever situation you are in. They helped me get excited about my pregnancy when I wasn't too excited."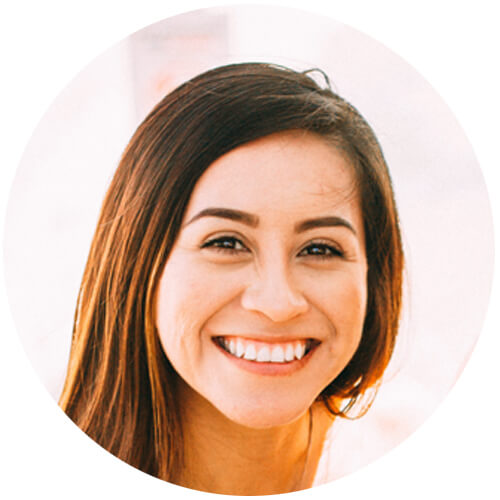 About
First Source for Women is a pregnancy resource center in Cullman and Hanceville, Alabama that stands with women through unplanned pregnancies so they can experience hope and envision a future with their child.
Services
We provide free pregnancy tests and ultrasounds, as well as additional services such as referrals, clothing, prenatal and parenting support, pregnancy counseling, father mentoring, post-abortion recovery and sexual integrity programs.
Volunteer
If you have a desire to be involved in directly helping in this ministry, please prayerfully consider what you may be called to do. In most cases, an information form and a background check will be required. Please call (256) 352-5683 or use our contact form.