Common Questions
Get answers to common pregnancy questions and learn things you should know about pregnancy, parenting, abortion, and adoption.
I think I might be pregnant.
Can you help me?
Yes! You can get a free pregnancy test at either of the First Source for Women offices (in Cullman or Hanceville) or on our mobile ultrasound unit.
This is unexpected.
I'm not sure what to do.
It's okay. New emotions and questions are normal with an unexpected pregnancy.
You can have your questions answered by a counselor who's helped thousands of other women with their pregnancy. Make a free, confidential appointment today.
I'm thinking about abortion.
What do I need to know?
Get all the facts. It is important to remember that abortion is a medical procedure. Once you have a surgical abortion, it cannot be undone. You owe it to yourself to make an informed decision, and to do that, you need all the facts. We will help you answer questions such as:
What type of abortion procedure would be performed on me?
Are there any immediate and life-long risks to consider?
How will my baby's father feel about abortion?
How far along am I?
Come in for a free, confidential appointment. We can help you understand the abortion process, possible risks, and your pregnancy. We will listen and help you think through your personal situation and all your options.
What about adoption?
Is that an option?
It is. You can create a Life Plan for your baby by considering the option of adoption. We can present the different types of adoption, many types from "open" to "closed". As you weigh the many different options, we will provide you with unconditional care and confidential support.
Who can I talk to?
I don't even know where to start.
Our caring and trained counselors are aware of the fear and confusion you may be facing. This is one of the most important decisions of your life. We are here to answer your questions, support you, and help you weigh your options.
Ho do I make an appointment?
What is the cost?
All appointments at First Source for Women are free and confidential. To make an appointment, you can:
Do you offer abortion-recovery support?
I wasn't expecting this.
Yes, you don't have to hurt.
No matter who you are, what you have done, or what was done to you — there is hope!
 Often, women don't talk about their abortion with others. As a result, some women let the painful memories build until the pain is just too much to bear. While some women initially cope with their abortion better than others, the pain sometimes doesn't present itself fully until ten to twenty years or more. Talking with someone helps heal. We're here for you.
When you feel you have no way to escape the memories that resurface, you need to know there is hope and healing.
Pregnancy Services
First Source for Women offers free pregnancy services available in Cullman and Hanceville.
It's not the end. It's the beginning.
We believe you have a positive future, and even if things feel tough now, you can experience hope. We're here to provide the care, services, and resources you need free of charge to help you create a bright beginning. So, let's figure it out together.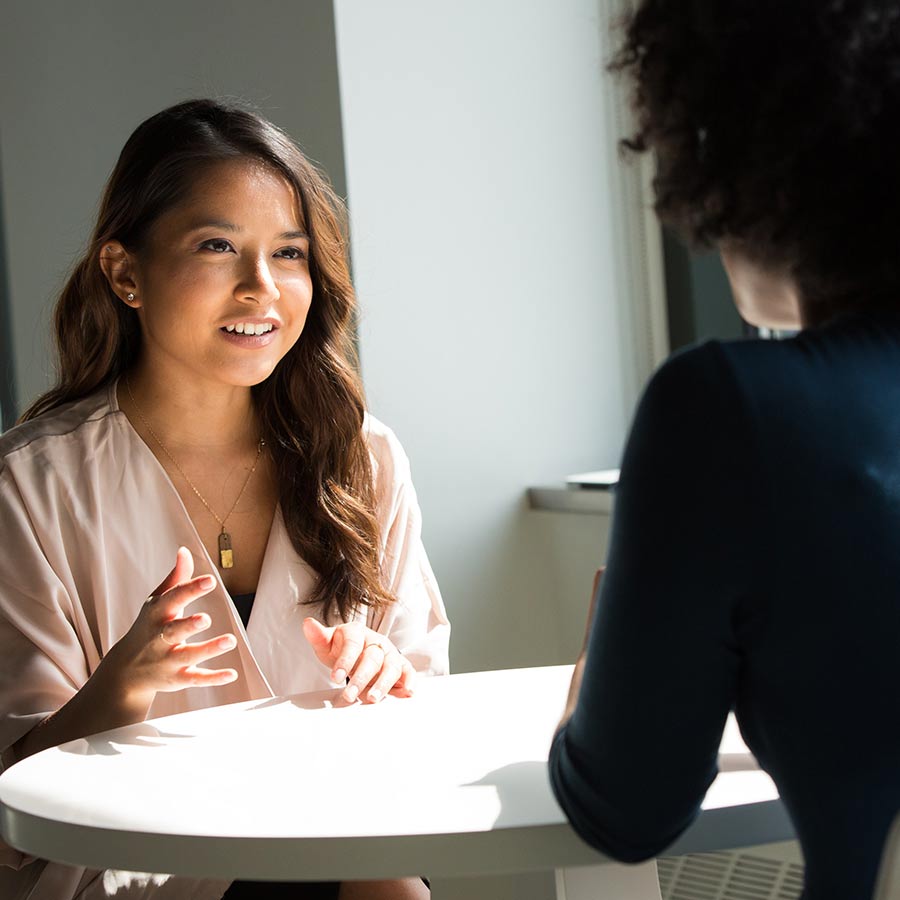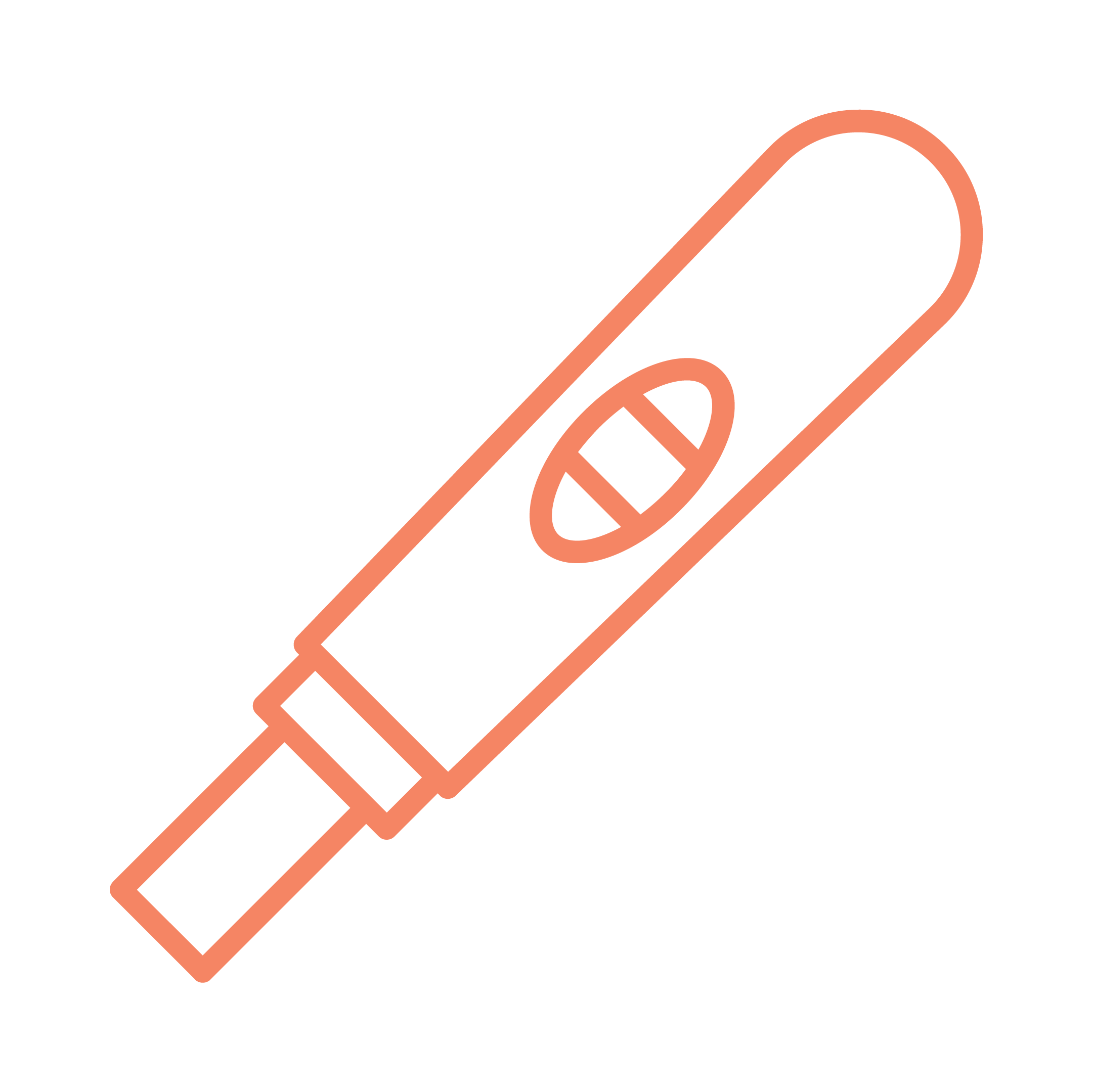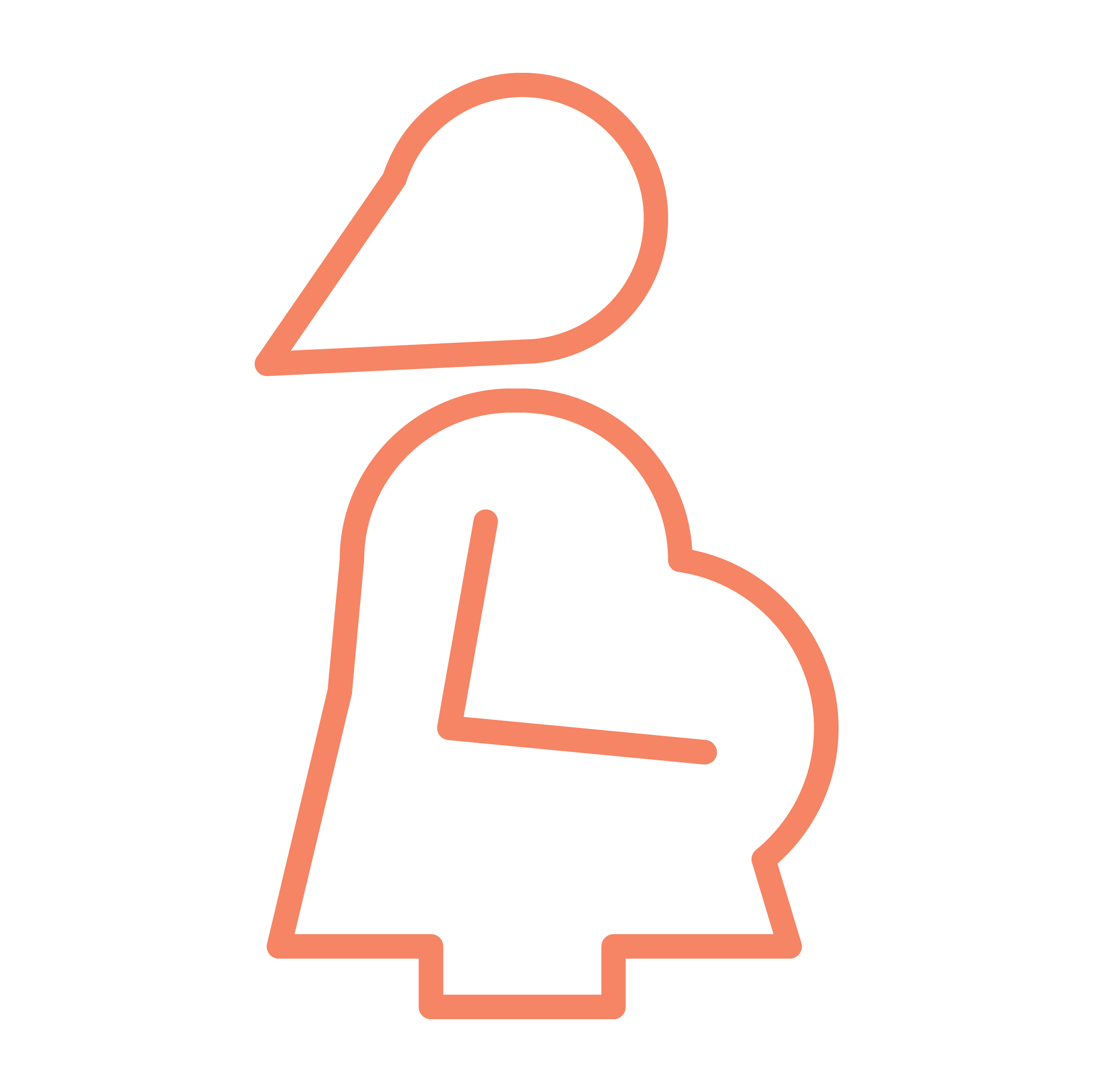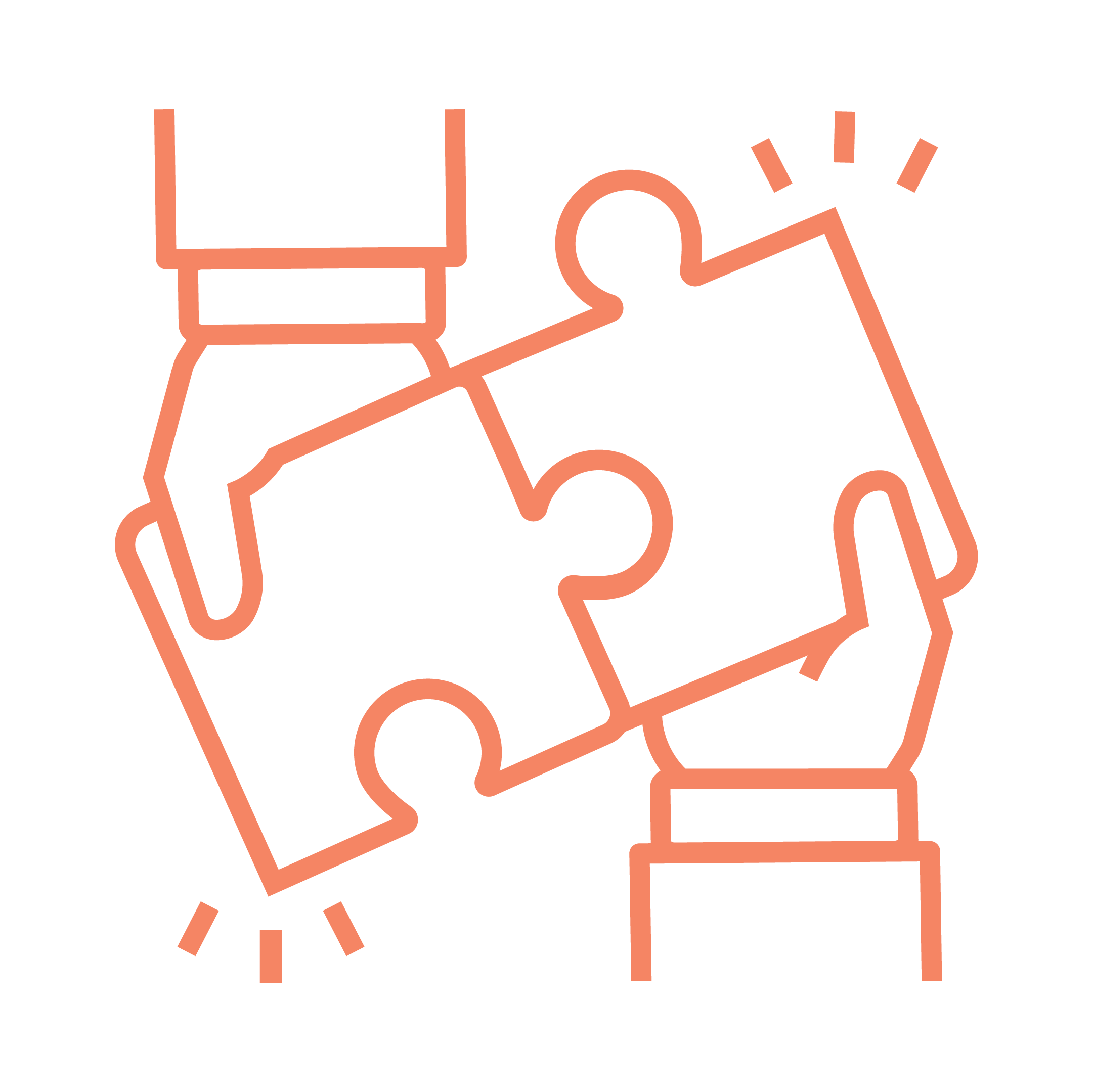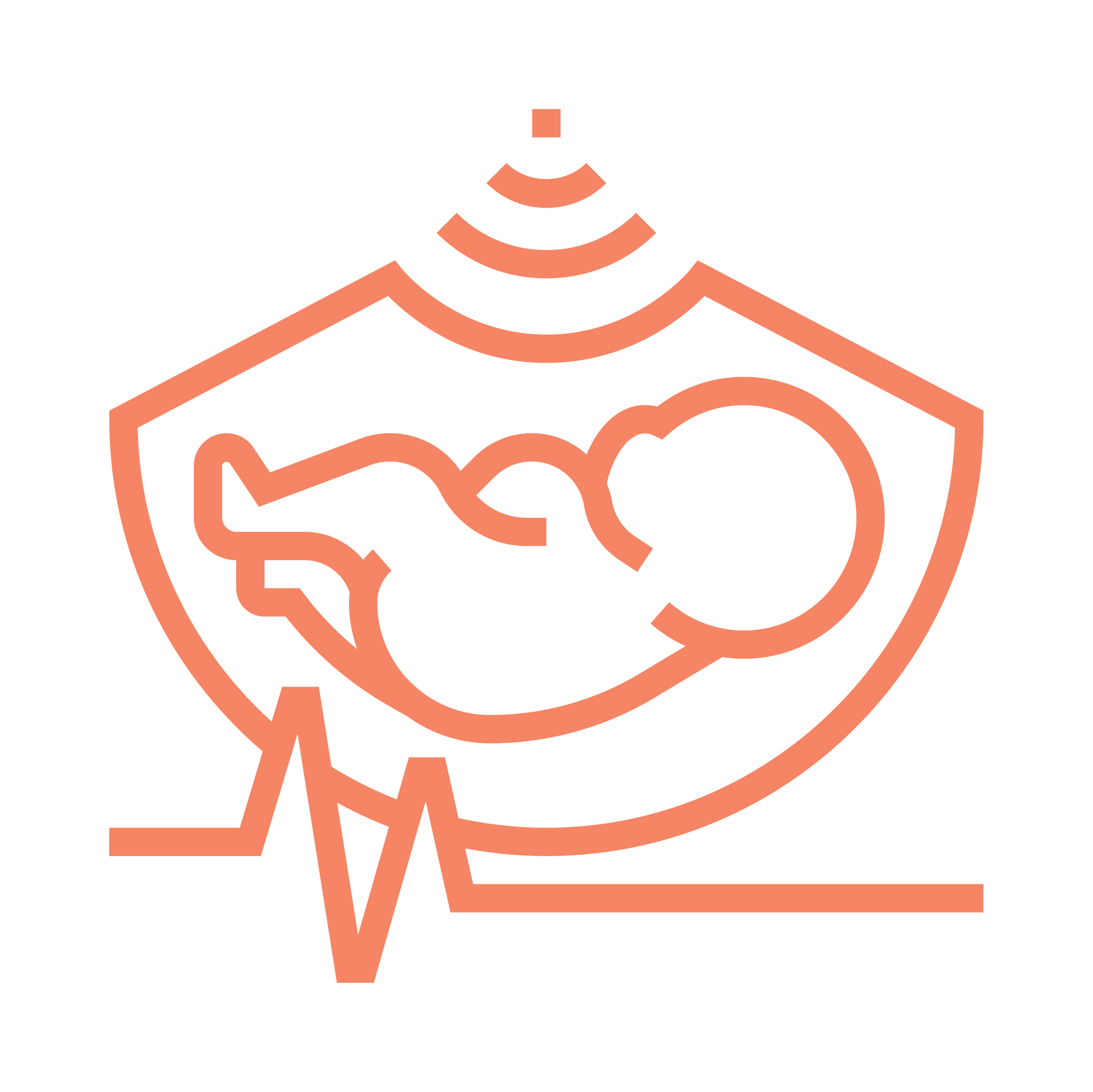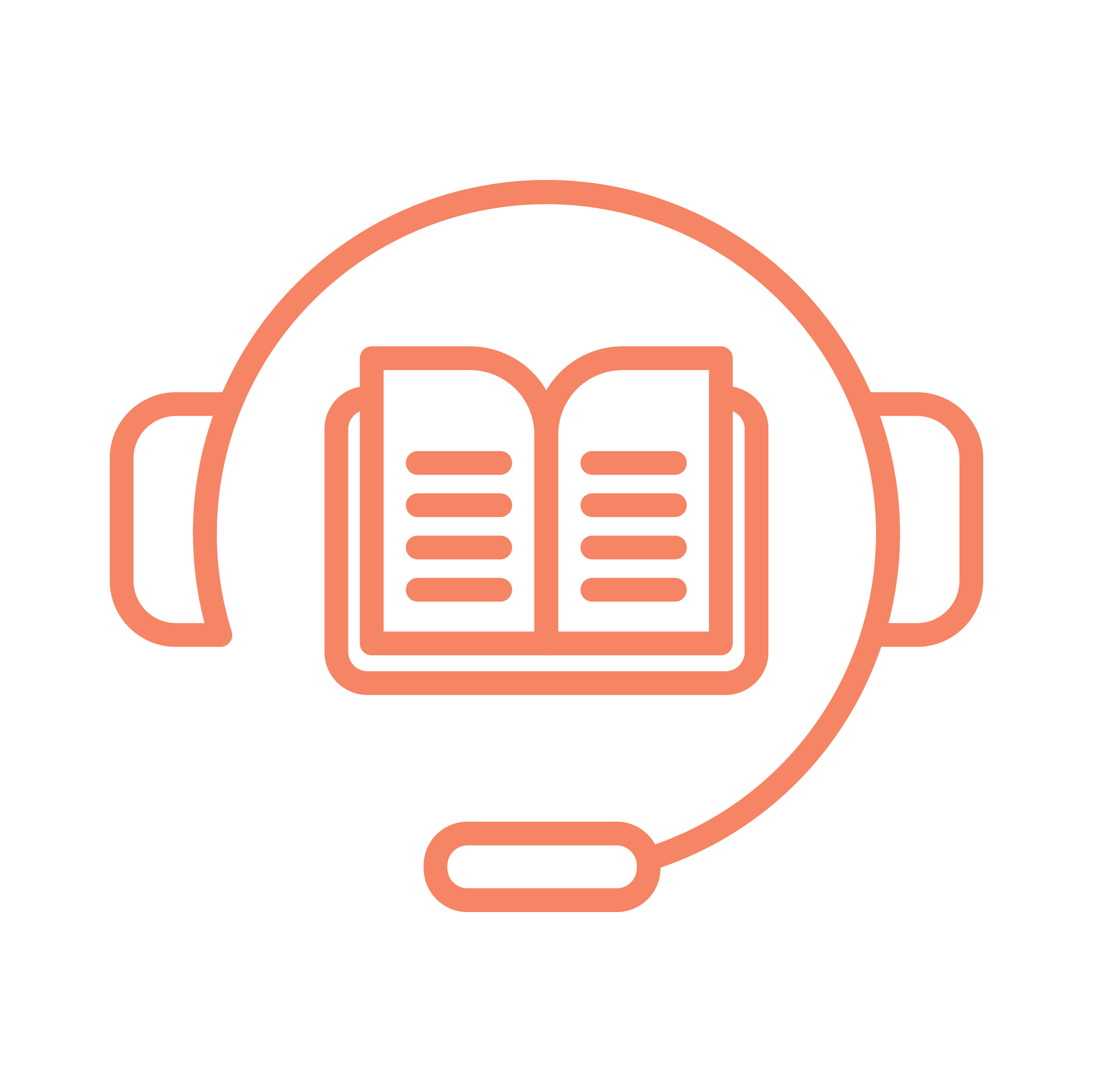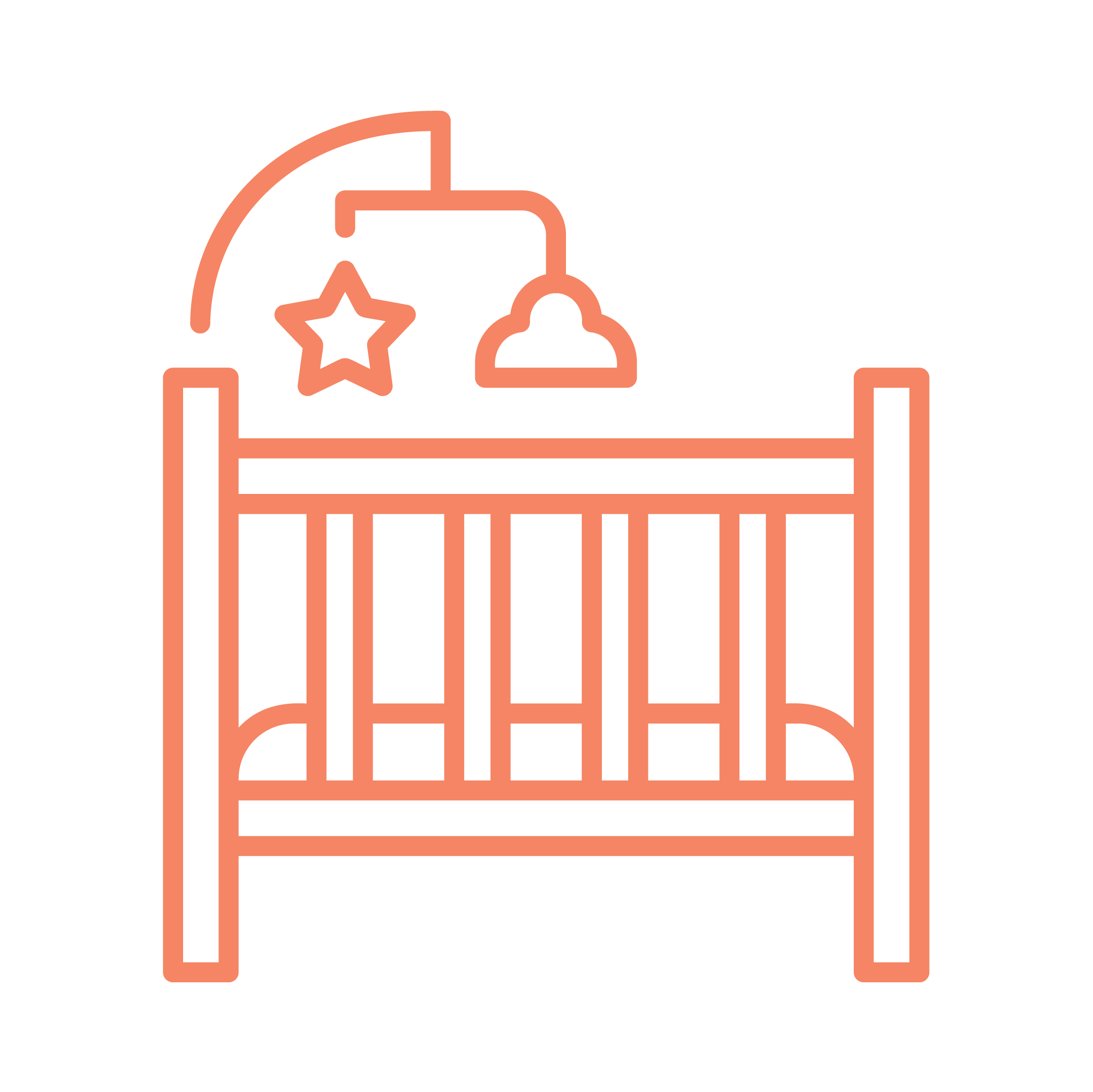 Additional Pregnancy Services
Everyone takes a different path to get where they're going, but everyone's journey matters. We offer additional services that address your specific needs, so you succeed on your journey.
"First Source has been a blessing to us with the opportunity to earn things for our daughter."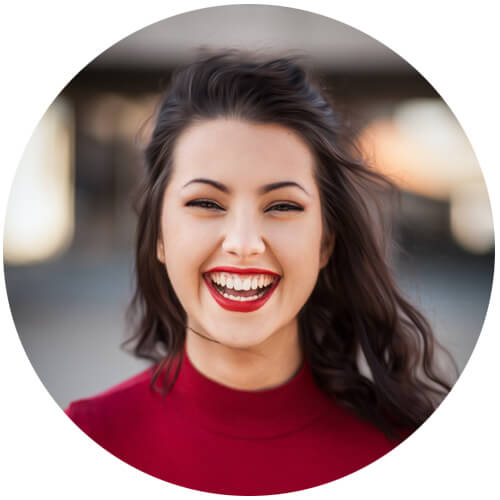 "Allison, the RN there, let me share my story and helped me a lot just by listening. She prayed with me and told me everything was going to be okay. She also helped me by doing an ultrasound and allowing me to see my sweet baby boy."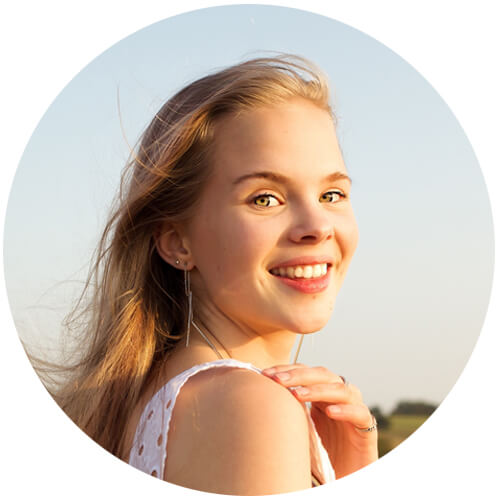 "When I got here, I realized that they're here to help, whatever situation you are in. They helped me get excited about my pregnancy when I wasn't too excited."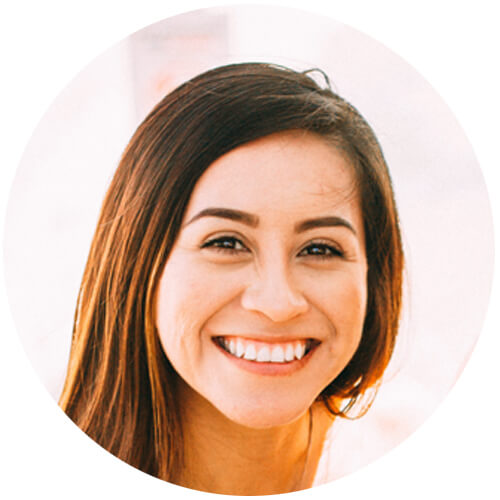 We do not refer nor perform abortions.