Join First Source for Women for the
George Weeks grew up at First Baptist Church, Gardendale, and graduated from Gardendale High School. He has worked in Christian ministry for most of his teenage and adult years. For a few years, he served in evangelism, singing and preaching throughout the area. Presently, George serves as Senior Adult Minister at First Baptist Church, Gardendale, AL.
When
November 3, 2022, from 12pm – 2pm
Where
Northbrook Baptist Church
3691 AL-157
Cullman, AL  35058
Lunch is provided. There is no cost to register, but seating is limited, so register now.
2022 Pastor Appreciation Registration
There is no cost to register for the 2022 First Source for Women Pastor Appreciation Fundraising Luncheon. All members of your pastoral staff (including youth ministers) are invited to attend. Please include additional guests as you complete the form.
If you have questions, please contact April Pearson at (256) 365-1317.
Know Your Positive Impact
How Your Support Impacts Our Community
The United States Census reports that 89,496 people live in Cullman county and that 45,195 (50.5%) of the population are female.
Of the Cullman county population, 12,549 (14.1%) do not have health insurance, and 11,187 (12.5%) live in poverty. Source
Based on these statistics, as many as 5,649 women in Cullman county may live in poverty without health insurance. This doesn't include teen pregnancies, which account for roughly 40% of the clients we see at First Source for Women. Without resources and support, unplanned pregnancies can feel like an overwhelming challenge to these women. They need safe and private aid to thrive during and after their pregnancy.
First Source for Women is a nonprofit pregnancy resource center that provides free life-affirming pregnancy services to women and their families in our community. Our mission is to make it possible for women to choose life for their babies through practical resources, education and support.
We're grateful for your consideration in supporting First Source for Women so we can continue to provide vital services in our community.
A positive pregnancy test is a pretty good indication of pregnancy. Still, an ultrasound can verify pregnancy and determine a baby's gestational age. First Source for Women offers free pregnancy tests and free limited ultrasound examinations by trained sonographers at our Cullman and Hanceville offices, and through our mobile ultrasound unit.
Once a pregnancy is verified, we help women with tough decisions and next steps. Our promise to our community is to always offer:
A safe environment.
No-cost life-affirming care.
Confidential appointments.
Understanding and support.
Pregnancy and parenting education.
Connection to community resources.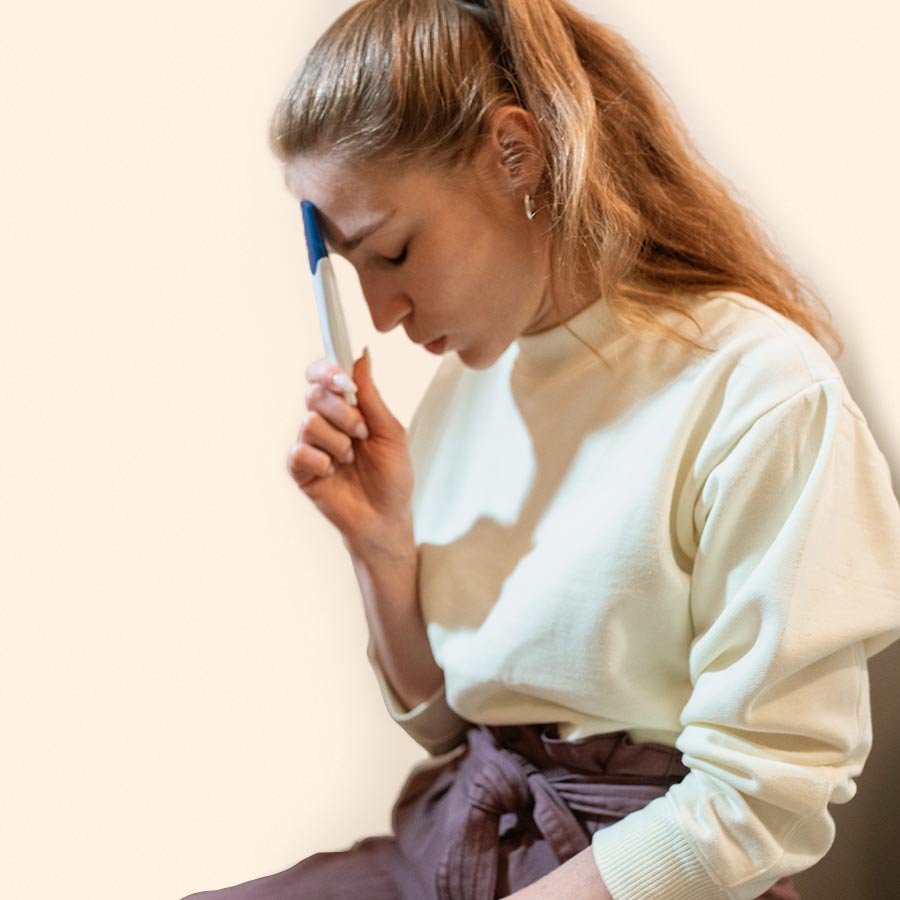 Why Attend and Support First Source for Women?
Did you know statistics show that around 50% of pregnancies are unplanned? Last year, First Source for Women served 330 women in our community, many were unplanned, and often unwanted, pregnancies.
And our work is only beginning. With the recent changes in Alabama abortion law, more women than ever in our community need our help to navigate their options and life-saving choices. To make that possible, we need your help.
With your donation through this fundraiser, we can continue to reach and serve pregnant women and families in our community with pregnancy services, information, counseling, and supplies.
About
First Source for Women is a pregnancy resource center in Cullman and Hanceville, Alabama that stands with women through unplanned pregnancies so they can experience hope and envision a future with their child.
Services
We provide free pregnancy tests and ultrasounds, as well as additional services such as referrals, clothing, prenatal and parenting support, pregnancy counseling, father mentoring, post-abortion recovery and sexual integrity programs.
Volunteer
If you have a desire to be involved in directly helping in this ministry, please prayerfully consider what you may be called to do. In most cases, an information form and a background check will be required. Please call (256) 352-5683 or use our contact form.