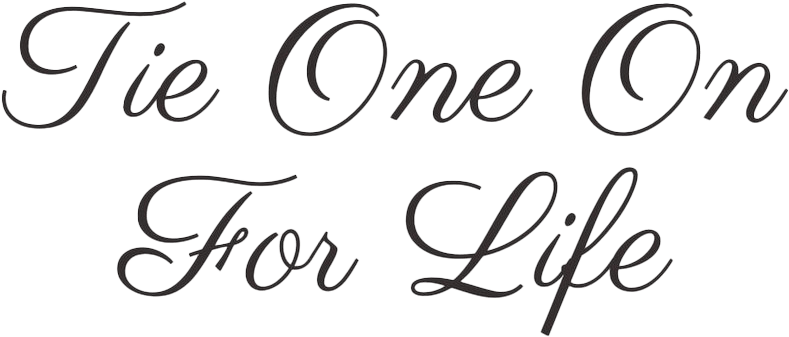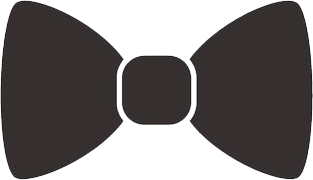 October 27, 2022 | Loft 212 | 7:00-9:00 PM
Join us for Tie One On For Life, a black tie fundraising gala benefiting First Source for Women. The evening includes a live band, a wonderful dinner, and a powerful message from pro-life speaker Allison Centofante.
Join us for Dinner & Live Music
The Overtones
A great cause, a powerful message, good company, a wonderful dinner… and live music from The Overtones.
The Overtones are Cullman natives who play everything from the 70s to today's hits. The band members are Katie McGee (vocals), Adam McGee (drums), Justin Heaton (bass), Brian Kirk (keys), and Jason Willingham (guitar). You can catch them playing at local community events, weddings, and venues around Cullman.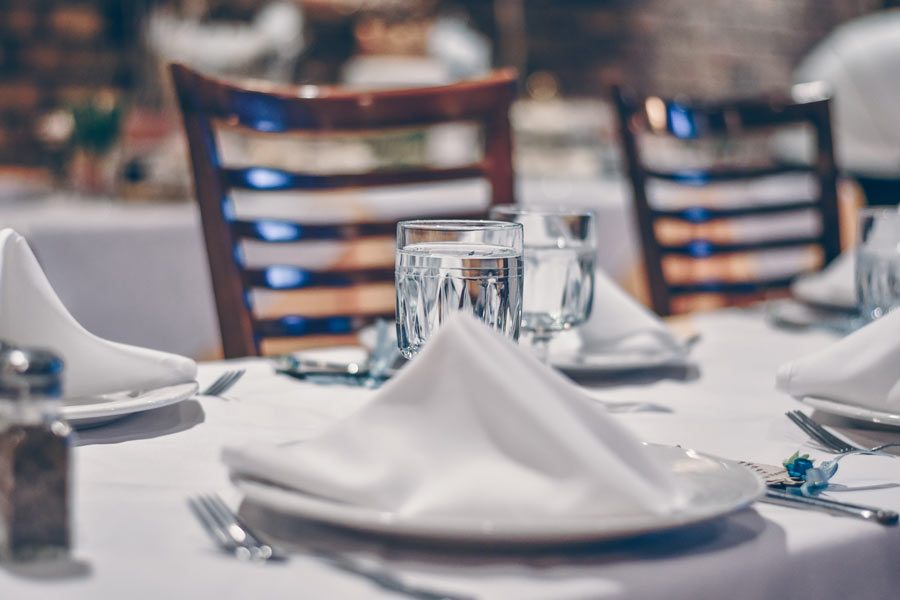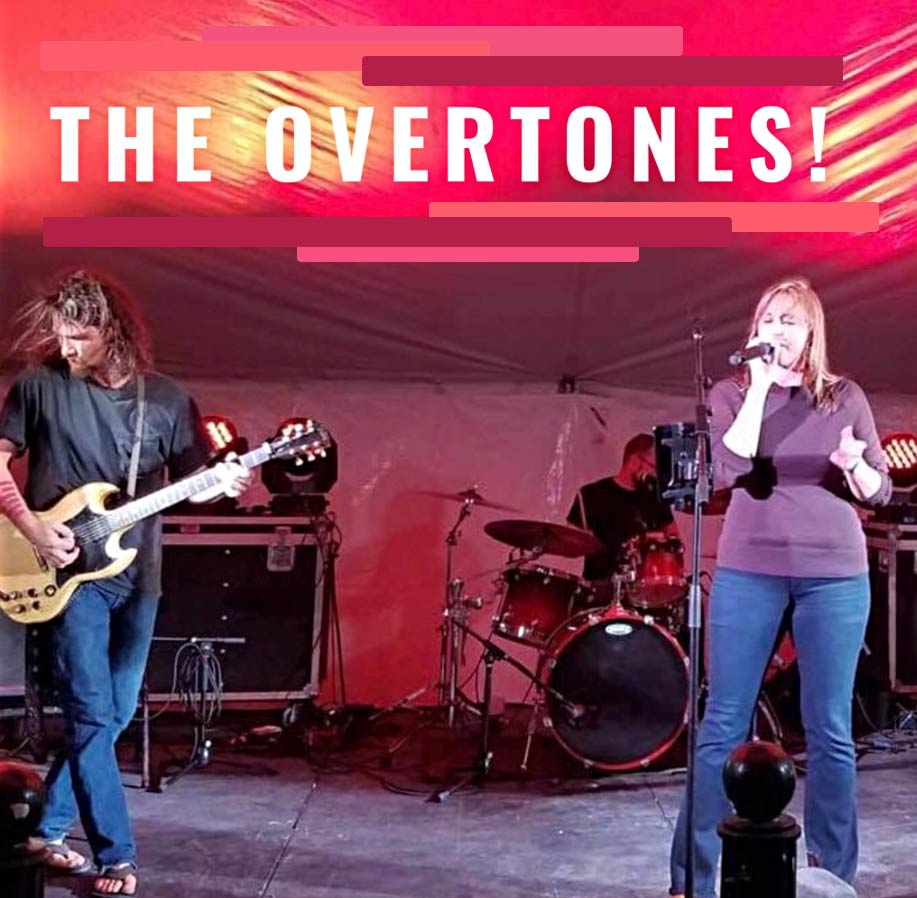 Hear from Our Special Guest
Founder of Centofante Strategies, LLC, a Huntsville, AL-based consulting firm, is a child advocacy innovator, in-demand public speaker, activist, and writer with over ten years of experience speaking on abortion, marriage, human dignity, and religious freedom.
Centofante has been featured on Fox News, ABC, NPR, The Christian Broadcasting Network, and other national and international media outlets. Her work and expert perspective has been published in Yahoo News, Business Insider, Buzzfeed, National Review Online, Fox News, World Magazine, Red Alert Politics, and The Federalist. Alison most recently served as Director of External Affairs at Live Action, a nonprofit organization with the largest digital footprint in the global pro-life movement. Prior to that, Alison served as Director of Alliance Relations at Alliance Defending Freedom, a global legal organization committed to protecting religious freedom, free speech, marriage, family, parental rights, and the sanctity of life. She started her work in Washington, D.C. as Communications Director at Concerned Women for America, the nation's largest public policy women's organization. ​​Alison was named to Red Alert Politics "30 under 30" and Christianity Today's Readers Choice "33 under Thirty-Three." Find Alison on Twitter at @AlisonHowardC, Instagram at @alison_centofante, and Facebook at https://www.facebook.com/alisoncentofante.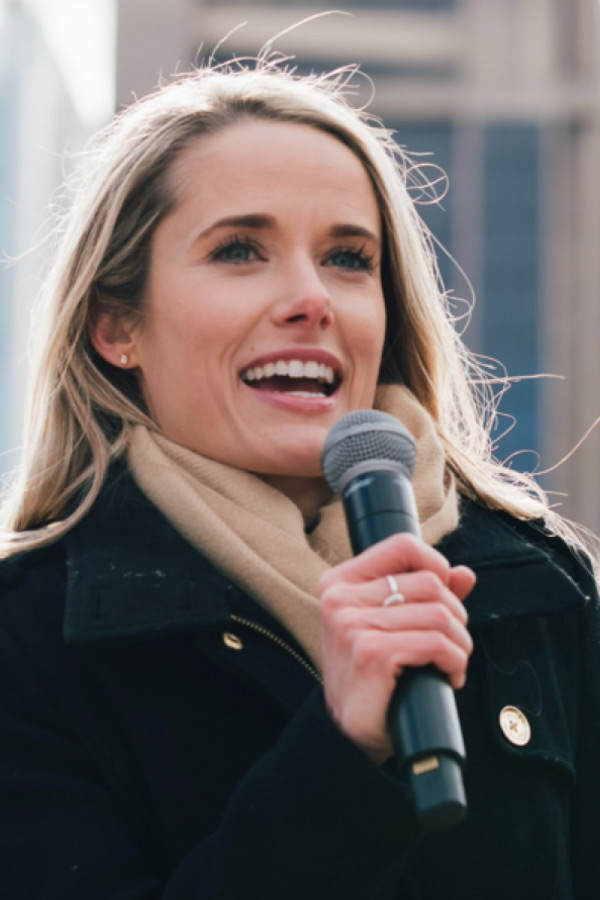 A Glimpse Into Alison's Story
Inviting Norma McCorvey (Jane Roe) of Roe v. Wade to her college to speak was a turning point moment in her life. To hear from the very woman whose unplanned pregnancy was used to legalize abortion speak of the horrific nature of abortion and her conversion to being pro-life moved Alison to tears. She would never want a woman to feel so abandoned and used by the pro-abortion industry.
Alison remembers going home from that semester and learning that her own father, himself an orphan, had been a part of an unplanned pregnancy from before he was saved. He told her "Ali they told us it was a clump of cells. That's exactly what they said." His confession to her and before God, led Alison down a path to help end the violence against children and the pain abortion causes men and women. She soon found herself in Washington, D.C. working to draw attention to the greatest human rights abuse of her day.
Serving in the pro-life movement, Alison has seen how education and encouragement can get others on the path to prolife activism and lives saved. She has used her voice at local youth groups to national stages to remind people that each life has a unique purpose. Having grown up in a Northern predominantly secular public school arena before working in D.C. for a decade, Alison is able to reach a broad demographic, speaking to everyone from inner-city youth to elected government officials.
As a speaker, Alison gets how important it is to have a speaker that can cast a vision and call the audience to action. She loves to empower audiences to be closely involved in the pro-life movement in their own unique way. Alison speaks nationally to a varied audience including political conferences, ministry events, pro-life and adoption conferences, and pregnancy center benefits. She is happy to come alongside you to figure out how to motivate your activists to action, your donors to give, and recruit new faces to join your work.   Alison speaks nationally to a varied audience including political conferences, ministry events, pro-life and adoption conferences, and pregnancy center benefits.  She speaks across the country on the topics above and loves catering her talks to the individual needs of her audience. 
Know Your Positive Impact
How Your Support Impacts Our Community
The United States Census reports that 89,496 people live in Cullman county and that 45,195 (50.5%) of the population are female.
Of the Cullman county population, 12,549 (14.1%) do not have health insurance, and 11,187 (12.5%) live in poverty. Source
Based on these statistics, as many as 5,649 women in Cullman county may live in poverty without health insurance. This doesn't include teen pregnancies, which account for roughly 40% of the clients we see at First Source for Women. Without resources and support, unplanned pregnancies can feel like an overwhelming challenge to these women. They need safe and private aid to thrive during and after their pregnancy.
First Source for Women is a nonprofit pregnancy resource center that provides free life-affirming pregnancy services to women and their families in our community. Our mission is to make it possible for women to choose life for their babies through practical resources, education and support.
We're grateful for your consideration in supporting First Source for Women so we can continue to provide vital services in our community.
A positive pregnancy test is a pretty good indication of pregnancy. Still, an ultrasound can verify pregnancy and determine a baby's gestational age. First Source for Women offers free pregnancy tests and free limited ultrasound examinations by trained sonographers at our Cullman and Hanceville offices, and through our mobile ultrasound unit.
Once a pregnancy is verified, we help women with tough decisions and next steps. Our promise to our community is to always offer:
A safe environment.
No-cost life-affirming care.
Confidential appointments.
Understanding and support.
Pregnancy and parenting education.
Connection to community resources.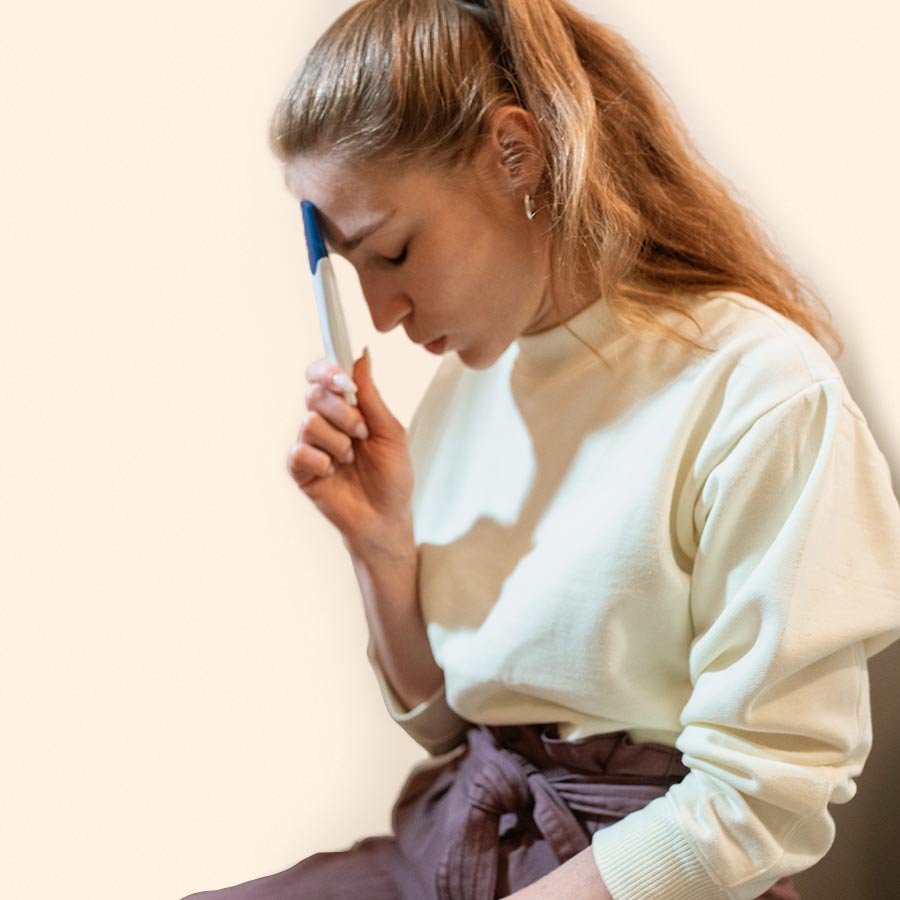 Why Attend and Support First Source for Women?
Did you know statistics show that around 50% of pregnancies are unplanned? Last year, First Source for Women served 330 women in our community, many were unplanned, and often unwanted, pregnancies.
And our work is only beginning. With the recent changes in Alabama abortion law, more women than ever in our community need our help to navigate their options and life-saving choices. To make that possible, we need your help.
With your donation through this fundraiser, we can continue to reach and serve pregnant women and families in our community with pregnancy services, information, counseling, and supplies.
If you have any questions, please review the common questions below or contact April Pearson at (256) 365-1317.
We will not require masks, but please wear a mask if you prefer.
What is the dress attire?
Men are requested to wear a suit or tuxedo. Women should wear formal evening wear.
Will there be a vegetarian or vegan option available for dinner?
Yes. Please let the servers at your table know.
Individuals who reserve a table can select their guests. Tickets purchased Individually or as a couple will be seated at tables with other guests.
Can I share this page on social media?
Yes, please do. Although seating is limited, we would love to have every seat full. This year's event is perfect for returning and new guests.
Can I purchase tickets by mail?
Yes. You have two options for purchasing tickets. One is to purchase online. The other is mail a check to us. See details below.
Purchase Your Gala Tickets
Tickets can be purchased online or by sending a check to First Source for Women.
Tickets are $60 individually, $100 for a couple, and $400 for a table of eight.
Note: Seating is limited so reserve your tickets today.
Purchase Online
Use the "Purchase Gala Tickets Online" link to purchase tickets online. When purchasing online, select "Tie One On for Life" from the Funds dropdown, input the dollar amount of your tickets in the Amount field, and include your name and the number of tickets you are purchasing in the Comment field.
Purchase By Mail
If you would like to purchase your ticket by mail, please call us first to reserve your tickets. Tickets are limited, so this will allow us to reserve seats for you. Please include your name and the number of tickets you'd like to purchase with your check, and mail to: 
FSFW, 203 Commercial Street NE, Hanceville, AL 35077
About
First Source for Women is a pregnancy resource center in Cullman and Hanceville, Alabama that stands with women through unplanned pregnancies so they can experience hope and envision a future with their child.
Services
We provide free pregnancy tests and ultrasounds, as well as additional services such as referrals, clothing, prenatal and parenting support, pregnancy counseling, father mentoring, post-abortion recovery and sexual integrity programs.
Volunteer
If you have a desire to be involved in directly helping in this ministry, please prayerfully consider what you may be called to do. In most cases, an information form and a background check will be required. Please call (256) 352-5683 or use our contact form.